Lance Weekes, DVM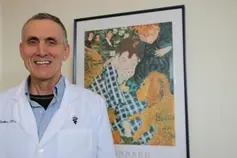 In 2003, Dr. Weekes opened the Cherry Valley Veterinary Hospital. He earned a Doctorate of Veterinary Medicine in 1983 from Iowa State University and Bachelor of Science at North Dakota State University in 1978. He has extensive experience in internal medicine, surgery and many levels of emergency care. He previously worked as Hospital Director at Lynwood Veterinary Center. Lance and his family have lived in Duvall since 1997.
---
Jan Weekes, Office Manager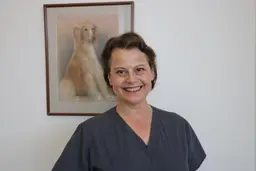 Jan graduated from the Puget sound Institute of Veterinary Technology in 1985. Upon graduation she began an eight year position at an animal emergency clinic in Bellevue. Her office experience includes seven years as school registrar for Pacific Northwest Ballet. Jan moved to Duvall in 1997 and has done volunteer work with the arts community particularly Arts Onstage and Summerstage. She served as Vice President of the Duvall Arts commission and Treasurer of the Cascade Performing Arts Council. Jan and Lance Weekes and Cherry Valley Veterinary Hospital continue to be active supporters of local art, community and canine events.